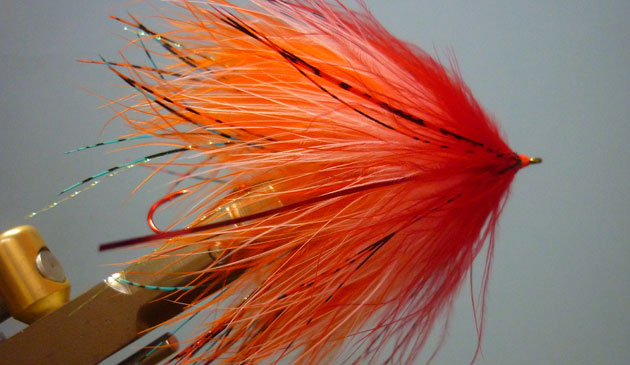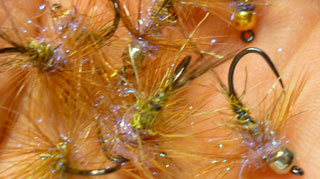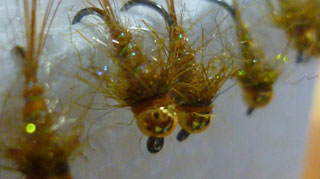 FLY TYING
I proudly offer an ever-growing cache of step-by-step fly tying tutorials. I work extremely hard on these projects so that the photographs can capture each step and skill required to tie the fly as shown. I also try to share a bit about the fly and give credit where I can. I do acknowledge that I am only one man, thus there may be easier or more efficient methods of accomplishing the same task. Feel free to use what parts you like at your bench, and toss the rest aside!
These tutorials come to you without price. Use them at home, print them, share them at your club. However, publishing them on the internet requires my permission so please ask! I cannot think of anyone I have denied yet.
Enjoy! Please check back often for new patterns!